Give your event a smart touch!
Let our advanced digital and interactive systems take your event experience to a whole new level.
Battery Powered Interactive Kiosk
Deliver engaging experiences 12-hours on a single charge or 24/7 if plugged into power source.
Turnkey Experiential Kiosk
Amaze your audience!
Give them an awesome media experience loaded with futuristic features.
WHAT OUR CLIENTS SAY ABOUT US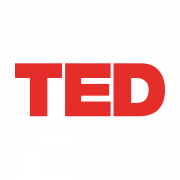 "The conferences were surrounding successes and we owe that to the dedication, flexibility and tireless efforts of each and every person involved. It truly was a group effort, and we sincerely appreciate all the time and hard work put forth by you and your team."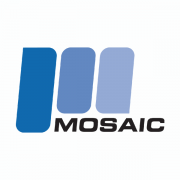 "We have had nothing but positive experiences in dealing with all levels within your organization from the Sales team to the Techs and everyone else all around and in between."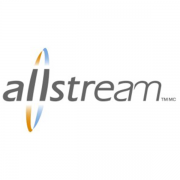 "I just wanted to say thanks again for the great equipment and service that Vernon Technology Solutions has provided to us. I would not hesitate to recommend Vernon, and will definitely use your services again in the future."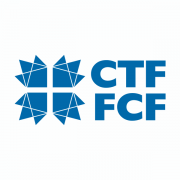 "Everything worked out well! Thanks so much for making it all happen."